Madonna
Reasons Why To Outsource Accounting Firm Services
Updated: Jan 28, 2020
Reasons Why To Outsource Accounting Firm Services
Most accountants will know, that when it comes to accounting, there are many mundane and time consuming tasks, that although are important, tend to eat up a lot of time, taking you away from the more important matters.
If this applies to you or your accounting firm, then it is time to consider outsourcing accounting services.
What Is Accounting Outsourcing?
Accounting outsourcing is hiring a service provider - like Integrated Globaltech to provide you with skilled staff to assist your accounting firm.
What accounting service you outsource, is entirely up to you.
Once you engage an outsourcing provider, the staff assigned to you, are at your disposal, to use as you please.
Why Should I Outsource?
Maybe you are tired of being weighed down by paper work, maybe you are focusing on the big ticket items, maybe, you don't have time to hire someone, or maybe there is a lack of skilled experts in your area.
What ever the reasons maybe, the benefits of outsourcing far outweigh the benefits of not outsourcing.
Top Reasons Why To Outsource Accounting Services
Cost Benefits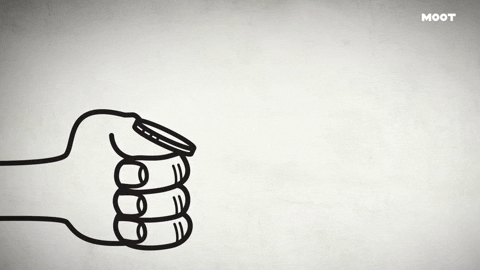 Outsourcing accounting services leads to greater efficiency. It saves you time and money, and relieves you from paying costly overheads, such as desk space, computers, insurance and IT, in turn leading to greater profits.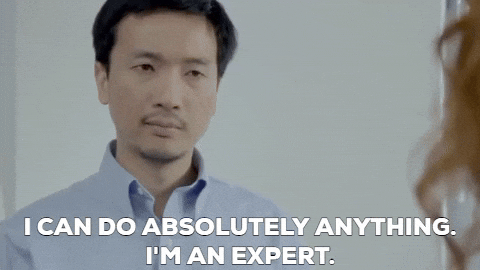 Access to Skilled Staff
By outsourcing accounting services, you gain access to accounting professionals, some even with CPA designations, with the knowledge and experience to assist your accounting firm.
Allows You To Focus On Your Core Business Activities
Outsourcing accounting services, allows you to focus on your core business activities, be it getting more clients through the door, adding other value added streams to the business or just reducing workloads of you and your team.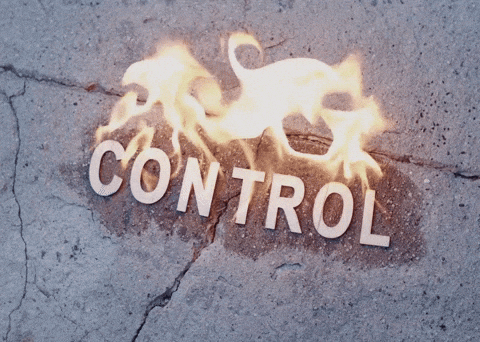 Increase Controls And Reduce Fraud & Errors
Outsourcing accounting services, allows for better segregation of duties, leading to better internal controls, in turn leading to reduced risk of fraud and less chance of errors or missing important deadlines, including statutory deadlines.
Outsourcing your accounting services may seem daunting at first, but if you select the right partner and experience the benefits, you will being kicking yourself you had not done it earlier.
If you have any questions about outsourcing accounting firm services, feel free to contact us at info@integratedglobaltech.com or click here to find out more.